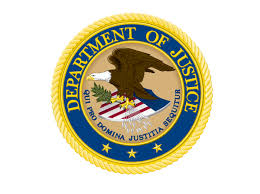 The engineers bringing the class action said that the companies had agreed to provide one another notice whenever one made an offer to another company's employee and had also agreed to cap pay packages for prospective hires in order to prevent bidding wars, and to abstain from recruiting one another's personnel.
Intuit, Pixar and Lucasfilm have settled with Intuit paying $11 million, and Lucasfilm and Pixar paying a combined $9 million.
Intel's request for dismissal of the case states: "The only action by Intel that plaintiffs now contend was in furtherance of the purported overarching conspiracy was Intel's decision to enter into a bilateral DNCC (do not cold call) agreement with Google. Neither the existence of that agreement nor the circumstances surrounding it do anything to establish that Intel joined an overarching conspiracy to suppress the compensation of all class members."
In 2010, the US department of Justice stated that the companies had brokered agreements not to compete for one another's engineers and ordered the companies to put an end to those agreements.
That was the trigger for the engineers' class action law-suit.