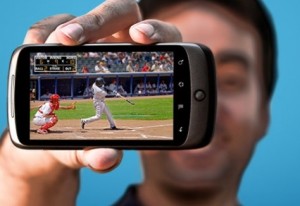 "This acquisition immediately adds 802.11n Wi-Fi and Bluetooth to our offerings and will accelerate our introduction of low-energy Bluetooth products," says Atmel CEO Steve Laub, "combined with our existing Wi-Fi and Zigbee solutions and industry leading microcontroller portfolio, Atmel is positioned for substantial growth in the Internet of Things marketplace."
Last year, Newport had revenues of $43m.
If certain financial targets are achieved, another $30m will be added to the purchase price.
The acquisition follows the recent trend for semiconductor industry M&A.
This year, RF Micro has bought Triquint, Analog Devices bought Hittite Microwave, Qualcomm bought Wilocity, EZchip bought Tilera, AMS and Dialog are talking merger and CSR has sold its Israeli imaging unit to Qualcomm.