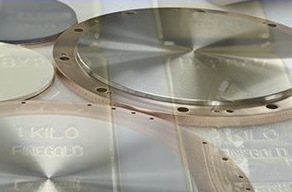 A hydrogen explosion at the plant run by Mitsubishi Materials killed five people and injured twelve.
The plant is believed to provide Sumco with refined silicon for making ingots and wafers, and everybody with purified silicon for sputtering.
The plant is in Yokkaichi, 220 miles west of Tokyo, where there are a number of semiconductor fabs.
It is reported that maintenance staff were cleaning a heat exchanger and the water being used for cleaning reacted with the remains of the chemicals inside the exchanger.
The plant suffered a similar explosion two years ago.