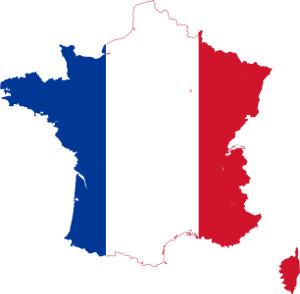 French newspaper Les Echos reports the head of HP France, Gerald Karsenti, saying that there would not be any compulsory redundancies among HP's 5,500 French employees  but that 110 French employees would be either re-assigned to new jobs or offered voluntary redundancy.
HP is planning to sack 7,000 European employees out of the total 34,000.
HP has been ratcheting up the number of people it wants to lose. In May it said 27,000; in September it said 29,000; now it says 34,000.
"Due to continued market and business pressures, as of October 31, 2013, HP expects to eliminate an additional 15% of those 29,000 positions, or a total of approximately 34,000 positions, and to record an additional 15% of that $3.6 billion in total costs, or approximately $4.1 billion in aggregate charges," says HP, "HP expects to record these charges through the end of HP's 2014 fiscal year as the accounting recognition."
HP has 331,800 employees.
HP had $29 billion revenues in Q4 for a profit of £1.4 billion.