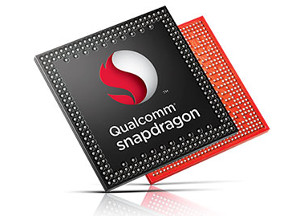 UFS2 flash comes in two flavours one of which can transfer data at 1.45GB/sec.
The lower speed flavour transfers at 725MB/sec.
The motivation for adopting a faster bus is the effective display of 4K video.
It is expected that phones and tablets using the UFS2 bus will be on the market in Q2/Q3.