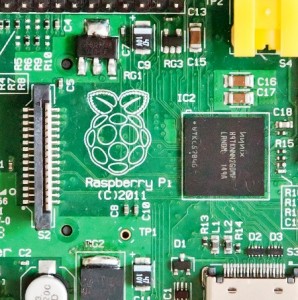 "The mission is designed to open doors, build networks and showcase British innovation," said Mike Biddle, deputy director – Innovation Programmes at the Technology Strategy Board.
The winning companies are:
· Agilic – a start-up based at The Bristol Robotics Lab technology Incubator; developing a range of educational kit Robots  based on the Raspberry Pi computer platform.
· D-RisQ – produces automated formal analysis tools for developing safety critical systems and software in sectors including aerospace, defence, nuclear power, rail, automotive and robotics.
· Reach Robotics – a robotics entertainment company based at the Bristol Robotics Lab incubator. The company has developed MechaMonsters – small, four-legged robots that can be customised physically and virtually, and are controlled through a smart phone app.
"These companies will benefit from meetings with leading robotics, academic and research institutions, gaining fresh ideas and developing new partnerships and funding opportunities," said Biddle.
"It's a springboard which can help them to launch their business, thrive and turn their innovations into tangible business opportunities."