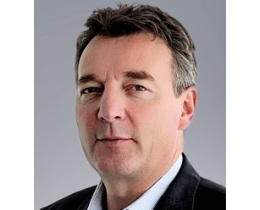 30 year-old Oberthur specializes in security for smart cards and ID. It has 6000 employees
Lamouche also has worked at Motorola, Philips, Bull and IBM.
Lamouche became CEO of ST-Ericsson in December 2011 and resigned after a search for a buyer for ST-E failed, and its parent companies, STMicroelectronics and Ericsson, decided to split up the company and close it down.