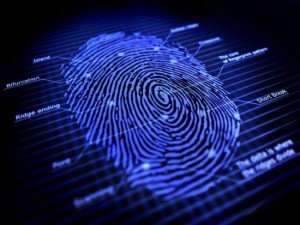 Apple, which acquired fingerprint-sensor maker Authentec in 2012, continued to lead the fingerprint sensor market in 2015.
Fingerprint Cards (FPC) was No.2 with Samsung and Synaptics tied for third place.
The current market for such sensors relies on capacitive sensors; however, led by Qualcomm, ultrasonic sensors that are even more resistant to user impersonation will soon enter the market.
InvenSense is expected to introduce its own line of ultrasonic sensors in 2017.