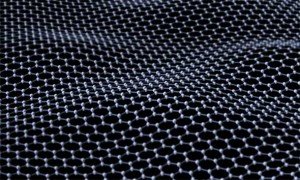 The Graphene Centre was funded by Innovate UK to support the commercial growth of the UK graphene industry and operates two specialised facilities at NETPark in Sedgefield, County Durham.
It has a dedicated laboratory for the functionalisation and characterisation of Graphene at a significant scale, which is produced by a variety of process routes.
The second facility is based in CPI's printable electronics facility and is focused on device development and testing covering membranes, sensors, energy and electronic applications.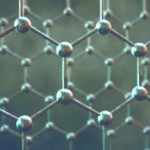 Graphene could be used in high-capacity batteries, flexible screens, ultra-fast transistors and other electronic components, super-bright lasers and materials from sports equipment to aircraft wings.
CPI's Graphene Applications Centre will assess graphene-enabled materials based on a number of key properties, including electrical, mechanical, thermal and morphological, enabling end-users to build the business case to take up graphene in their products and manufacturing processes.
See also: Flexible electronics firm plans UK production