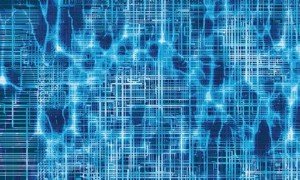 Pure is expected by analyst to lose £4.4 million this year.
Imagination's share has halved in the last three months to 122p and, in the half year to October, the loss was £22.7 million on sales of £71.1 million.
Intel, which had a 15% stake in Imagination, sold 10% in June 2014 and the remaining 5% last February.
In November 2012, Imagination paid $60 million for MIPS.