Freescale and Oracle plan to put Java at heart of IoT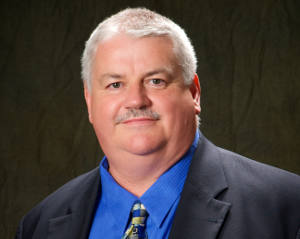 Freescale Semiconductor and Oracle are lining up a number of joint engineering, marketing and standards initiatives aimed at optimising the Java platform for connecting hardware systems and not only mobiles to the Internet. What is becoming known as the Internet of Things (IoT).
As part of the collaboration, Freescale will join the Java Community Process (JCP) and work with Oracle and other JCP members to drive standard technical specifications for the Java platform.
Freescale's focus will initially be on Java for resource-constrained processing platforms, such as the low-cost, small geometry microcontrollers that provide the embedded intelligence for IoT-enabled products.
Freescale has also joined the OpenJDK community, where it will work with Oracle to enhance Java for Freescale i.MX application processors, as well as contribute to open implementations of Java APIs for the IoT.
"With its broad adoption, open source model, huge enablement ecosystem and well-defined roadmap, Java technology is ideally suited for IoT requirements. The powerful combination of Java with the performance and security of Freescale's extensive embedded processing portfolio is well-positioned to play a defining role in the evolution of the IoT," said Geoff Lees, senior vice president and general manager of Freescale's MCU business (pictured).
The companies plan to establish abstraction layer technology allowing Oracle Java ME Embedded to run seamlessly on Freescale's proven MQX embedded operating system and across a broad spectrum of Freescale microcontrollers, dramatically expanding the available processing platform choices for developers looking to create innovative IoT edge node products.
Other joint technology efforts are expected to include the optimization of Java to run on Freescale's i.MX 6 series applications processors, as well as further cooperation to create a reference design for a secured service platform based on Oracle Java SE Embedded.