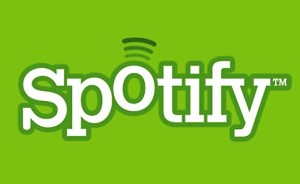 Music download websites – Amazon, Google and iTunes – all offer cloud storage, which allows us to stream music to our smartphones and PCs when and where we want.
Streaming music looks set to kill the concept of storing your own music collection on your phone, PC or iPod.
Take the Electronics Weekly UK Salary Survey 2014 »
Now the BBC has said it will soon include music streaming in the creation of its weekly singles chart.
According to the Official Charts Company market data, music streaming is growing fast through the use of music services such as Spotify, Deezer, Napster, BlinkBox Music and Sony Unlimited.
Soon cloud storage will have an even bigger impact on music streaming.
Twice as many songs were streamed in the UK in 2013 than the year before.
Last year, a staggering 7.4 billion songs were streamed via paid-for or free ad-funded music websites.
This figure is up from 3.7 billion audio streams which were served in 2012.
Music download figures are still very strong. In 2013 the most listened to song Daft Punk's Get Lucky with over 1.3 million downloads.
But it is inevitable that song downloads will come under pressure with the growth of music streaming.
The US already count music streams, the UK chart is based on sales alone. The BBC's decision to monitor streaming is recognition that this is about to change.