Maxim buys Volterra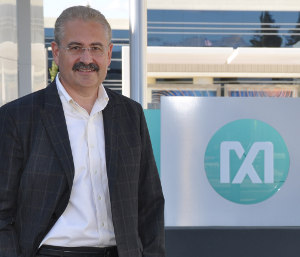 Maxim has bought power management IC specialist Volterra of Fremont, California for $605m, representing a 50% premium over its market cap the day before the deal.
Maxim says the acquisition will strengthen its position in integrated power management.
"With Volterra, we will strengthen our position in the enterprise and communications markets," said Tunç Doluca, Maxim's president and chief executive (pictured).
However a New York law firm Levi & Korsinsky says it is investigating whether the Volterra board of directors breached their fiduciary duties to stockholders by failing to adequately shop the company before agreeing to enter into this transaction, and whether Maxim is underpaying for Volterra shares.