mimoOn closes funding round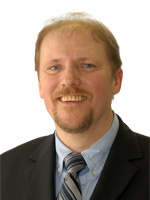 mimoOn GmbH, which develops LTE software for small cells, closed a Series B investment round today. The amount raised is not stated.
Participants are the existing investors, the management team and a new tranche of investors including the German Start-Up Group as well as private investors.
The funds will be used to expand sales and support and accelerate product development.
"mimoOn is the only independent developer with a complete top-to-bottom software offering for product developers," said Dirk Friebel, mimoOn's CEO. "This investment will allow us to move the product portfolio to LTE Release 10."
mimoOn delivers the software that drives small cell basestations and products such as USB modems, smartphones and fixed wireless terminals.