The province is Guizhou and the jv will be called Guizho Huaxintong Semiconductor Technology.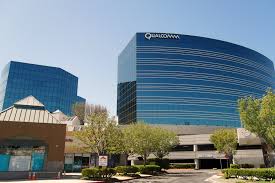 Qualcomm subsidiary will own 45% of the jv and the Guizhou government owns 55%.
The jv will license Qualcomm's server chip technology to allow it to build customised versions for the Chinese server market and it will work on a completely new chip design.
Qualcomm will also establish an investment company in Guizhou.
The leading ARM-based server chip supplier, Applied Micro, says that China is the fastest growing market for ARM-based server chips.
See also: No break-up, no change, says Qualcomm
See also: EC starts anti-trust action against Qualcomm