Queue for ARM X-Gene development boards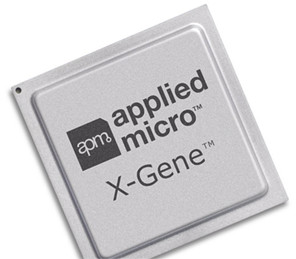 AppliedMicro says it is over-subscribed for it's MyX-Gene development boards based on ARM's 64-bit v8 X-Gene server chip.
HP, Dell, and some other server makers have had access to the X-Gene chip. Once the boards are out, others will also get access.
The boards are scheduled for early next year and X-Gene-based servers are due to hit the market sometime next year.
The MyX-Gene development kit is expected to cost about $5,000.

Related posts