Silicon Valley no hiring class action settled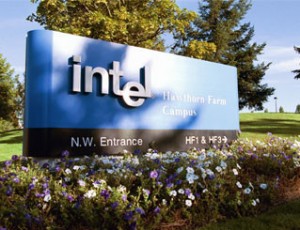 The class action lawsuit against Intel, Apple, Google and Adobe alleging no-hiring agreements for each others' employees has been settled.
The terms of the settlement will not be revealed until the end of May but one of the plaintiff's lawyers called the settlement terms "excellent" and the rumour is that the companies agreed to pay a collective $324 million to settle.
64,000 employees were affected and the damages award could have been $9 billion.

Related Tech News
Share your knowledge - Leave a comment