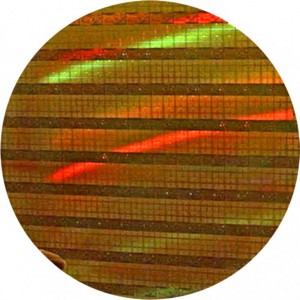 The three foundries are forecast to have collective Q1 revenues of $7.24 billion a drop of 2.7% q-o-q and 14.3% y-o-y.
It would be the fifth sequential quarter of declines.
Utilisation rates at TSMC, UMC and VIS will fall to 80.3% in Q1 from 83.5% in Q4.
Combined capacity at the foundries will expand to 7.715 million 8-inch equivalent wafers in the first quarter.
Combined revenues of TSMC, UMC and VIS will come to $32.91 billion in 2016, up 3.2% from $31.88 billion in 2015