The Qualcomm Prize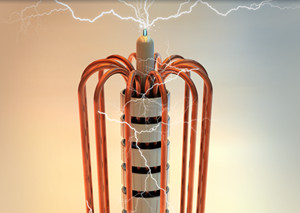 April 18 is the deadline for applications for the Qualcomm Prize (QPrize) for start-ups.
Like Microsoft, Amazon, Cisco, and IBM, Qualcomm offers a prize every year to promising start-ups.
The QPrize divides the world into seven regions – US, China, Europe, South America,
India, Israel, and Korea.
Each regional winner gets $100,000 and the overall winner gets another $150,000.
Criteria are: technical innovation, market potential, ability to reach the financial targets and management capability.
Last year's overall winner was the Israeli augmented reality company iOnRoad which was taken over within a month of the prize being awarded.

Related Tech News
Share your knowledge - Leave a comment