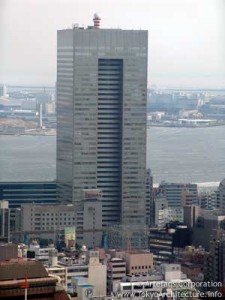 Wracked by an accounting scandal caused by several years of overstated profits, Toshiba is asking the INCJ to help it find partners for some of it businesses.
The INCJ put together the consortium which saved Renesas and is helping Sharp through a difficult re-structuring.
According to the Nikkei, Toshiba wants to find a partner for its white goods operation – possibly Sharp or another Japanese white goods manufacturer.
Also the INCJ is said to be helping Toshiba re-structure its nuclear power business by finding it a partner for boiling water reactors.
Toshiba has already said it will either IPO its semiconductor business or sell an equity stake in it.