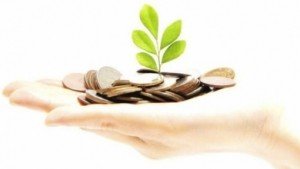 In the first three quarters 2015, US startups raised $54.6 billion,38% more than in the first three quarters 2014.
63 companies raised capital at a $1 billion or higher valuation for the first time, a rate of more than one per week.
By contrast, Dealogic says there were only 28 US tech IPOs in 2015 compared to 62 in 2014. 28 from 62 last year.
Furthermore, 41 of 90 tech IPOs are trading at prices below where they last raised private capital.