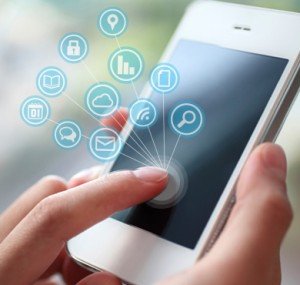 Cisco sees potential in Kii's cloud software approach to facilitating the development of both business/industrial and consumer-focused IoT applications.
A new Kii cloud software, dubbed the Thing Interaction Framework, focuses on common IoT use cases around sensor-cloud-app interactions (like sensor state registration/retrieval, trigger-driven command execution on devices).
Kii claims this results in a reduction in the amount of server code needed to implement them.
According to Kii, which has more than 140 million users and data centres in in Japan,US and China, IoT device manufacturers and mobile app developers can adapt and customise the framework through new and updated SDKs.
Masanari Arai, CEO of Kii, said: the investment will help the firm to introduce our platform and various IoE solutions throughout the world and help us execute on the larger IoE vision."
Miyuki Suzuki, president and general manager, Cisco Systems G.K, believes the investment will "support the development of a platform that offers the ease of use, features and scalability needed to bring IoE solutions to market rapidly."
Kii becomes the second company in Japan to receive a direct investment from Cisco Investments.
"Cisco Investments continues to capture innovation in Japan with our investment in Kii," said Hideaki Yajima, Head of Corporate Development, Japan, Cisco Systems G.K. "Startups expanding into other markets are a key component of Cisco Investments' strategy globally."