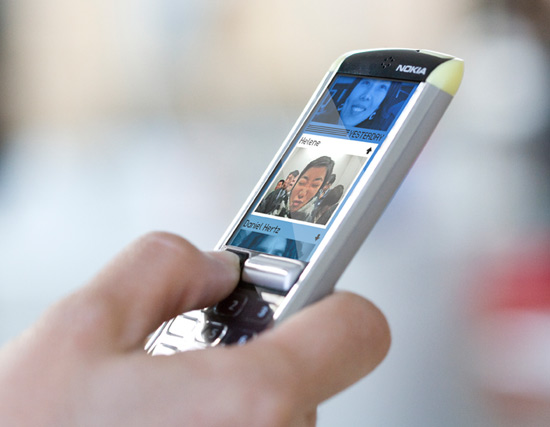 The collaboration, which is more than a straight silicon supply deal, is the most significant design-in for Intel's Atom mobile processor technology.
The companies said they would work together on open source mobile Linux software projects.
See: Analysis: Is Intel starting to look more like ARM?

Intel will also acquire a Nokia HSPA/3G modem IP license for use in future products.
"Today's announcement represents a significant commitment to work together on the future of mobile computing, and we plan to turn our joint research into action," said Kai Öistämö, executive v-p for devices at Nokia.
"We will explore new ideas in designs, materials and displays," said Öistämö.
The open source software initiative includes the creation of Linux-based operating systems using the Moblin and Maemo platform projects.
This work will be supported by Intel's acquisition last month of Wind River, which has a range of embedded development tools supporting Linux platforms.
At the time of the Wind River acquisition Intel indicated its ambitions to play a role in the development of future Linux-based mobile platforms.
This deal with Nokia confirms those ambitions as Intel tries to compete with chip rivals Qualcomm and Texas Instruments, along with a range of ARM-based processors from the likes of Freescale and NXP.