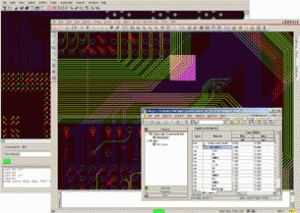 "So far just in the UK over the last year we have issued £5,380,000's worth of licenses to UK students at no cost to them at all," said Simon Wood at Parallel Systems, Cadence Channel Partner.
Free student licences are available for the following tools:
OrCAD Capture CIS –
OrCAD PCB Designer professional
PSpice AD
PSpice Advanced Analysis
OrCAD SigXplorer Signal Integrity
PSpice SLPS integration with MATLAB and Simulink
The license will be available to them as long as they are a full time student in a university or college.
These are not restricted, student demo, lite editions these are the full versions.
There are over 150 dedicated tutorial videos on the internet