PCIM: Amantys and Avago show IGBT data link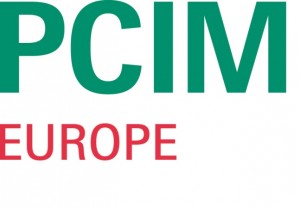 Amantys is aiming to change high voltage IGBT driver design in motors and renewable energy systems by adding a high data rate optical fibre communications link which provides diagnostics and protection.
An important part of this is the firm's Power Insight communications protocol and Amantys says this has now been successfully demonstrated on optical fibre links using Avago's 50MBd Versatile Link transmitters and receivers.
"Our customers widely use Avago fibre optics in their systems so this development is of significant benefit to both companies," said Amantys CEO Erwin Wolf.
According to Cambridge-based Amantys, the communications protocol can be used to monitor system parameters at the IGBT switch during system operation. It will also provide reporting of  fault codes which help the system operator understand the nature of problems in the switch.
The communications link will also provide a higher level of IGBT module configuration.
The companies will demonstrate the communications system in IGBT modules at PCIM 2014 in Nuremberg (20-22 May).

Related Tech News
Share your knowledge - Leave a comment