PCIM: On-Semi IGBTs for cookers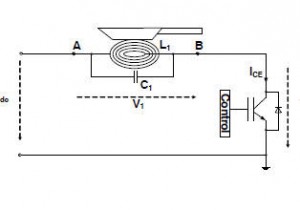 ON Semiconductor has optimised IGBTs for induction heating at 15-30kHz, including cooking.
NGTBxxN120IHRWG and NGTBxxN135IHRW are both 20A TO-247-3 devices, of 1,200 and 1,350V rating respectively.
Applications are expected in hot pots, rice cookers and microwave cookers.
At the same time it announced devices for solar inverters, uninterrupted power supplies, and inverter welders.
NGTBxxN120FL2WG and NGTBxxN135FL2WG are designed to work from -55 to +175°C, and handle up to 100 A in TO-247 packages.

Related Tech News
Share your knowledge - Leave a comment