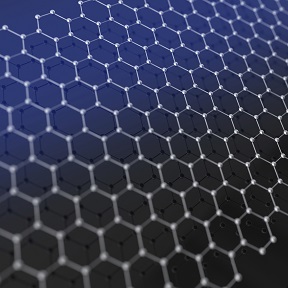 It will be part of the university's Advanced Technology Institute (ATI) and will include manufacturing capabilities.
Surrey's ATI already has photo thermal deposition technology, which produces large scale electronic-grade graphene on wafer-scale substrates.
"The opening of our new centre will help ensure that our graphene research is focused on the practical benefits and applications of this material across industries," said professor Ravi Silva from the University of Surrey, director of the ATI.
"Together with industrial and academic partners, we can combine our expertise in nano-materials and graphene to advance technologies such as electronic devices, supercapacitors, solar cells, OLEDs and printed transistors," said Silva.
The centre has received funds of over £1.2m from the Engineering and Physical Sciences Research Council (EPSRC), in collaboration with BAE Systems, Tata Steel, Airbus Defence and Space , Intel, M-Solv, Thomas Swan, DSTL, and the National Physical Laboratory.
Academic partners include the Universities of Cambridge, Oxford, Manchester, Imperial, Exeter, Trinity College Dublin and Aristotle University of Thessaloniki.