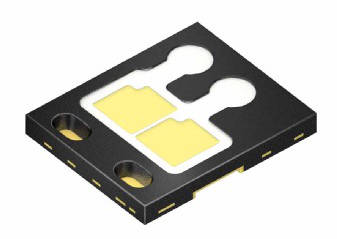 UCL's School of Construction and Project Management has won a share of a £4.6m grant funded by the European Commission, the university reports.
Europe's lighting industry is currently fragmented and lacks a societal and environmental perspective. Transitioning towards more sustainable SSL technology is disruptive but consumers, professional users and existing manufacturers of lighting systems must be willing to adopt the new technology. As a consequence of the widespread reluctance to embrace SSL, innovation and adoption rates have been low and the benefits of new lighting solutions are not being realised. Europe risks being left behind as China and US currently lead the way in the next generation lighting technology.

The consortium aims to overcome this fragmentation and accelerate the deployment of high-quality SSL technology by encouraging a process of open innovation between all relevant stakeholders, such as property owners, architects, research institutes and public authorities, in a number of European cities. Active involvement of these stakeholders is important to the project and will be realised through workshops and through the creation of a web-based innovation platform which is planned to continue beyond the duration of the project.