L+B: Cree tight-lipped about 300 lm/W record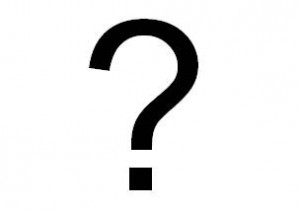 Cree is claiming another LED milestone with the demonstration of 303 lm/W from a white high power LED.
"Efficacy was measured at a correlated color temperature of 5,150K and 350mA," said the firm. "Standard room temperature was used to achieve the results."
No other details are available, nor are photo – which is a similar situation to the near silence when Cree announced a 200 lm/W luminaire earlier this year.
Cree is linking the announcement to the Light+Building show next week in Frankfurt, but probably don't hold your breath if you are expecting to get a look at the record-breaker.

Related Tech News
Share your knowledge - Leave a comment