Murata improves accuracy of crystals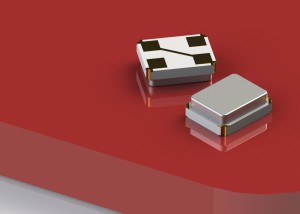 Murata has improved frequency tolerance and temperature characteristics of its crystal devices.
The XRCGB-F-P series has a frequency tolerance of +/- 20 ppm (at +25 deg C), and frequency shift by temperature of +/- 20ppm max. (-30 to + 85 deg C).
Compared to previous crystal units that had a combined tolerance of +/- 70ppm, these +/- 40ppm units represent close to a 43% improvement in total tolerance.
In addition to the tolerance improvements the XRCGB-F-P series are constructed in the popular 2016 package.

Tags:
components
,
Murata
Related Tech News
Share your knowledge - Leave a comment