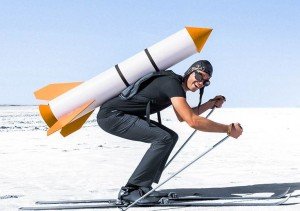 µC/OS for Makers comes with sample design projects and support videos.
µC/OS can also be used in safety-critical designs for industries, such as medical electronics, avionics and industrial products.
According to Jean Labrosse, president and CEO of the company:  "The reality is that many projects start in people's homes or pre-revenue organizations where ideas are plentiful but financial resources are not."
"Our goal for µC/OS for Makers is to allow engineers to build the highest-quality embedded systems from the start, without compromising on quality," said Labrosse.
The maker offering includes Micrium's µC/OS-III RTOS kernel and µC/TCP-IP, µC/USB-Host, µC/USB-Device, µC/MODBUS and µC/FS embedded systems components.
Micrium's µC/Probe graphical visualisation tool for embedded debugging is also available as part of the programme.