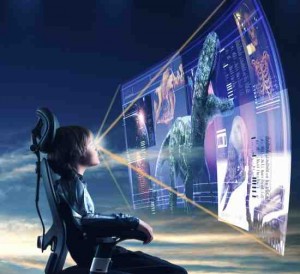 For developing Human Machine Interfaces (HMI), the JAKARTA hardware has around 28kbyte of non-volatile memory and is built around the Freescale FRDM-KL46 (Cortex-M0+ 48MHz, 256kbyte flash, 32k byte RAM) and a Daughter board compatible with Freescale Freedom KL25 (128 KB Flash) and KL46 (256 KB Flash).
IS2T MicroEJ for ARM Cortex-M0+ evaluation edition is also provided.
IS2T MicroEJ uses only 11%of the KL46 flash memory for running Java applications, making use of a high-level programming language; reduced UI specification cycles with MicroEJ; and Java virtualization interface.
"This platform will enable engineers to evaluate various hardware technologies relevant to HMI like haptic feedback, OLED or TFT displays, various MEMS and optical sensors, non volatile memories including hardware authentication device, and capacitive keys," said Etienne Lanoy, regional applications manager for EBV.