Qualcomm looks to brain for inspiration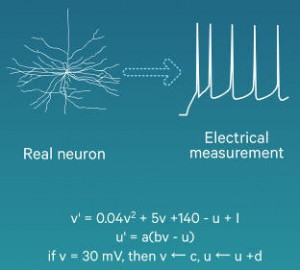 Qualcomm has pulled together a team of engineers, scientists and neuroscientists to develop a brain-inspired processor for mobile phone chips.
Dubbed Zeroth, the aims are: "biologically inspired learning, to enable devices to see and perceive the world as humans do, and the creation and definition of a neural processing unit", said Qualcomm in a blog.
Prototypes exist.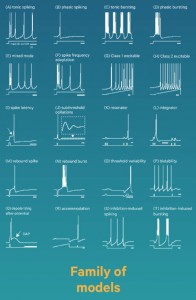 "We outfitted a robot with a Zeroth processor and placed it in an environment with coloured boxes," said Qualcomm. "We were then able to teach it to visit white boxes only. We did this through positive reinforcement learning, not by programming lines of code."
As for perception, this is apparently through using a model called spiking neural networks (top diagram).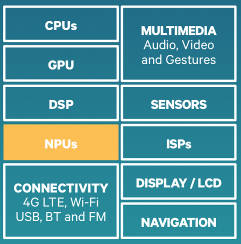 "Spiking neural networks encode and transmit data very efficiently in both how our senses gather information from the environment and then how our brain processes and fuses all of it together," said Qualcomm.
Qualcomm sees a neural processor (NPU) as another co-processor for SoCs (diagram right).
There is a video showing the Zeroth robot visiting coloured squares.
2 Comments