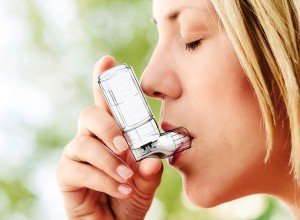 Designed for use in portable or mobile medical devices, the SDP3x sensor measures differential pressure and is suitable for the measurement of mass flow in a bypass configuration.
The version SDP31 is digital with an I2C interface, and the SDP36 has an analogue output signal.
Both versions measure a bi-directional flow range of up to 500Pa.
See also: You can now buy Sensirion sensors from Mouser
See also: Miniature temperature sensor in 3mm package