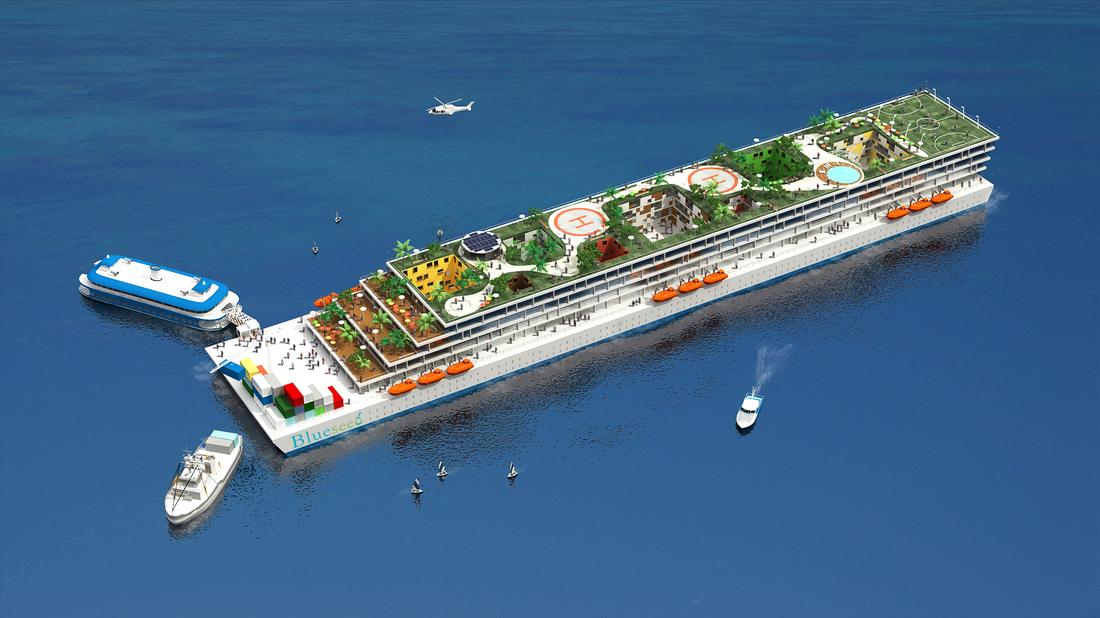 Blueseed aims to attract interest from start-ups around the world by providing access to venture capitalists and engineers in the Valley without the need for work permits or other regulations. A survey of companies attracted interest from around the world, with the vast majority from the US followed by India and Australia. At seven, the UK is on a par with Spain and Canada for interest, just ahead of Italy, Russia, France and Germany.
 Over 450 entrepreneurs from 120 startups in 40 countries have filled in the survey, with the majority citing the lack of regulation as the main factor, as most of the US companies don't have the visa issue.
Blueseed aims to re-fit a luxury cruise ship and moor it in international waters 12 miles from the coast, although that's still some distance away from the Valley itself. The venture aims to launch in the second half of next year with the price per person, including living and office space, ranging from $1200 for a shared cabin to $3000 for a top-tier single accommodation cabin. Most companies would also just see a couple of senior staff living on the ship as a result, who can visit the mainland on tourist visas for up to 180 days a year.