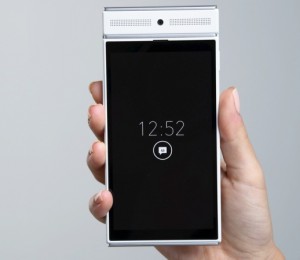 The conference will focus on the alpha release of the Ara Module developers kit (MDK) which uses MIPI UniPort-M interface protocol.
MIPI UniPro (Unified Protocol) transport layer, combined with MIPI M-PHY, forms the MIPI UniPort-M interface which has the ability to connect any application specific protocol.
MIPI UniPort-M was designed as a universal chip-to-chip interprocess communication for high speed low power interfaces in mobiles.