If electronics is the cutting edge of new technology, UK university electronics research is the cutting edge of the cutting edge! Keep up with all the latest electronics-related research and development taking place across the UK.
Aston highlights homegrown mobile apps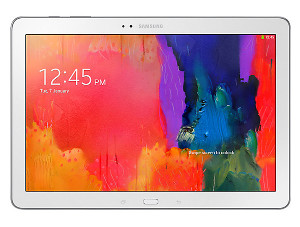 Here's an interesting one. Aston University is highlighting mobile apps produced by their own staff or students. See Aston apps: Innovative software made by our graduates and staff
All app developers welcome publicity for their apps, of course, so it's nice to see the university make the most of the creativity within their own ranks.
The first five highlighted are:
1. Whisk
Created by International Business and Modern Languages graduate (and Apprentice star) Nick Holzherr, aims to make the weekly shop quick and easy by identifying ingredients required for a particular recipe.
2. Hobzy
Aston graduate Alex Major's app is meant to complement to a huge variety of hobbies, letting you upload and share examples of your hobbies to gain feedback.
3. Readdle
Helping people be more productive and efficient with PDFs, by Aston graduate Denys Zhadnov, his brother and a friend.
4. Early Ears
Addressing the issue of hearing loss in children, audiology experts in the School of Life and Health Sciences at Aston developed the Early Ears app to detect hearing difficulty in children.
5. School Events Pro
Aston graduates Kyle Johnson, Mohammad El-Hilu and Tom Stuart, who founded educational software company, LearnAware, have devised "an app that can navigate the nightmares of bringing parents, teachers and children together at the same time".

Related Tech News
Share your knowledge - Leave a comment