University of Manchester bites into graphene sandwich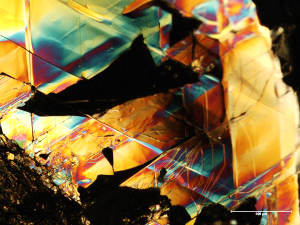 University of Manchester scientists have discovered a way to create high-quality graphene capacitor, which could deliver high-frequency electronics.
Writing in PNAS, University of Manchester graphene researchers found that sandwiching a layer of the wonder material between boron nitride could produce highly-accurate capacitors. Capacitors could pave the way for flexible and superstrong electronic devices.
Pictured: Sun rising reflected on the sea made from the Landau level fan diagram

Tags:
Graphene
,
University of Manchester
Related Tech News
Share your knowledge - Leave a comment