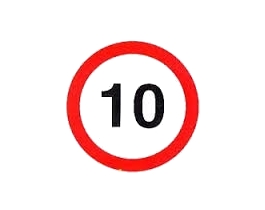 As always, let's take them it in reverse order:
10. C'mon My Son
9. EW BrightSparks 2018 profile: Hamish Crackett
7. ST in good shape for leadership hand-over
6. Win a Microchip embedded Linux development board
5. Arduino and MathWorks develop Arduino Engineering Kit
3. Infineon to set up Dresden development centre
2. Top Ten Semiconductor Companies 2017
1. Qualcomm reported to be dumping Arm-based server chips
Let the latest news, products and blogs – come to you, instantly. Get the Electronics Weekly RSS feeds, delivering new articles as they are posted, whether to your browser or favourite Feed Reader.