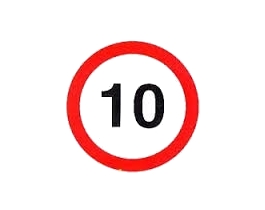 Taking it in reverse order as always:
10. Gadget Watch: Sony Xperia XZ Premium scoops MWC Best Phone award
9. Micro-fluidics could open the door to graphene opto-electronics
8. Swiss chip firm claims 'smallest' Bluetooth chip
7. Poor Old ARM
6. Hungarian start-up claims to have LIDAR-less autonomous driving technology
4. NAND supply tight; ASP soaring
3. Getting a Handle on latest Boston Dynamics robot
2. Glass electrolyte opens door to alkali metal batteries for electric vehicles
1. New Raspberry Pi – the Zero W – has Wi-Fi and Bluetooth
Let the latest news, products and blogs – come to you, instantly. Get the Electronics Weekly RSS feeds, delivering new articles as they are posted, whether to your browser or favourite Feed Reader.