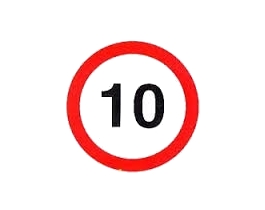 Taking it in reverse order, as always:
9. Biggest ever engineering report calls for action on skills in schools
8. Google's Internet of Things platform gets Bluetooth update
7. Zinc sponge anode makes Li-ion alternative rechargeable
6. ARM reveals automotive image processing
5. Samsung to offer foundry customers 28nm FD-SOI embedded MRAM
4. TSMC looks at e-beam as possible alternative to EUV
3. Groq TPU-killer aimed at AI and machine learning
1. Japan government to decide Toshiba's fate
Let the latest news, products and blogs – come to you, instantly. Get the Electronics Weekly RSS feeds, delivering new articles as they are posted, whether to your browser or favourite Feed Reader.