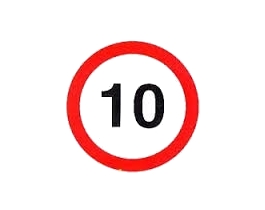 Taking it in reverse order, as always:
10. Raspberry Pi Zero flies drones on autopilot
9. Perovskite materials for solar, and more
6. Cardiff Semiconductor Cluster Gets £37.9m boost
5. Paranoia
4. X-Fab makes GaN-on-Silicon devices on 200mm wafers
2. IoT sensor is powered by tiny water movements
1. Yangtze River to produce 64-layer 3D NAND in 2019
Let the latest news, products and blogs – come to you, instantly. Get the Electronics Weekly RSS feeds, delivering new articles as they are posted, whether to your browser or favourite Feed Reader.