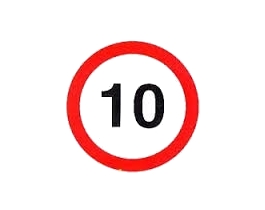 Taking it in reverse order, as always:
10. Samsung may invest $22bn in IC capex this year
7. Plastic Logic's Second Coming
6. Rocky Days For ARM-Based Server Market
5. Huawei develops ARM-Android open source platform for Linaro
4. Imagination sells chip design business
3. Google turns to Raspberry Pi for Do-it-yourself AI
2. Farnell accessories turn Pi into PC
1. Second big cyber attack expected today
Let the latest news, products and blogs – come to you, instantly. Get the Electronics Weekly RSS feeds, delivering new articles as they are posted, whether to your browser or favourite Feed Reader.