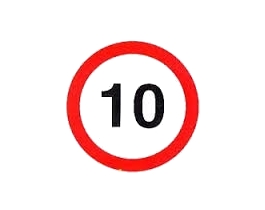 Taking it in reverse order:
10. Android Studio 3.0 supports Android Things for IoT
9. Could Intel vs AMD Become Newsworthy Again?
8. How to build your own Raspberry Pi flight tracker using SDR hardware
6. Applied numbers growing strongly
3. Huawei develops ARM-Android open source platform for Linaro
2. A chance to win a JTAG Live Controller
1. Farnell accessories turn Pi into PC
Let the latest news, products and blogs – come to you, instantly. Get the Electronics Weekly RSS feeds, delivering new articles as they are posted, whether to your browser or favourite Feed Reader.