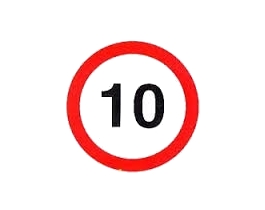 As always, let's take them it in reverse order:
10. ON Semi launches image sensors with NIR capability
9. Imec battery has energy density of 200 Wh/liter at a charging speed of 0.5C (2 hours)
8. Foldable smartphones this year
7. Woz Quits FB
6. Huawei gets Cyber Essentials Plus certification
5. Luxoft launches open source automotive software development platform
4. Dell and Fujitsu to use Intel FPGAs in servers
3. HiSilicon's Kirin 980 in volume production on 7nm in Q2
2. Fraunhofer shows flexible OLED printing breakthrough
1. Raspberry Pi gets IP40 protection from Phoenix Contact
Let the latest news, products and blogs – come to you, instantly. Get the Electronics Weekly RSS feeds, delivering new articles as they are posted, whether to your browser or favourite Feed Reader.