Great news. There are now more ways to connect wires directly to PCBs, this time brought to you from Würth Elektronik! Not normally known for innovation, the new Redfit IDC Connectors are about to change this!
In a previous blog post I showed you the Mill Max Direct Terminal to Board System that enabled individual wires to be soldered direct to pin headers.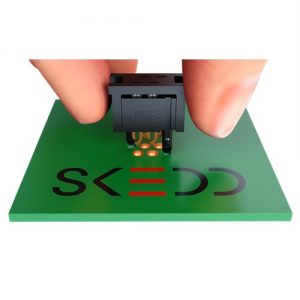 Now there is a multipoint IDC version from Würth Elektronik. This great system is the ideal way of producing many connections to the PCB, this time eliminating the need for soldering.
Redfit is a solderless reversible direct plug-in connector with SKEDD technology and insulation displacement connection. The SKEDD contacts are plugged directly into the plated through-holes of a PCB. A complete part and a potential error source is eliminated. This results directly in higher process reliability, savings in space, material and process costs.
Applications & Benefits
Connector for Signal Transmission, Programming and Debugging
Consumer Electronics
Solar Industry
Industrial Electronics
Mechanical Engineering
Switch Board Construction
Loss of a Complete Part and Potential Error Souce on PCBs
Quick and Easy Processing
Space-Saving Design
Higher Process Reliability
Reduction of Process Costs
Lower Material Costs
Take a look at this product demonstration:
I think this is a great way of getting the IDC cable direct to the PCB without having the have additional PCB Headers.  In addition to this you will be saving assembly time and overall product costs.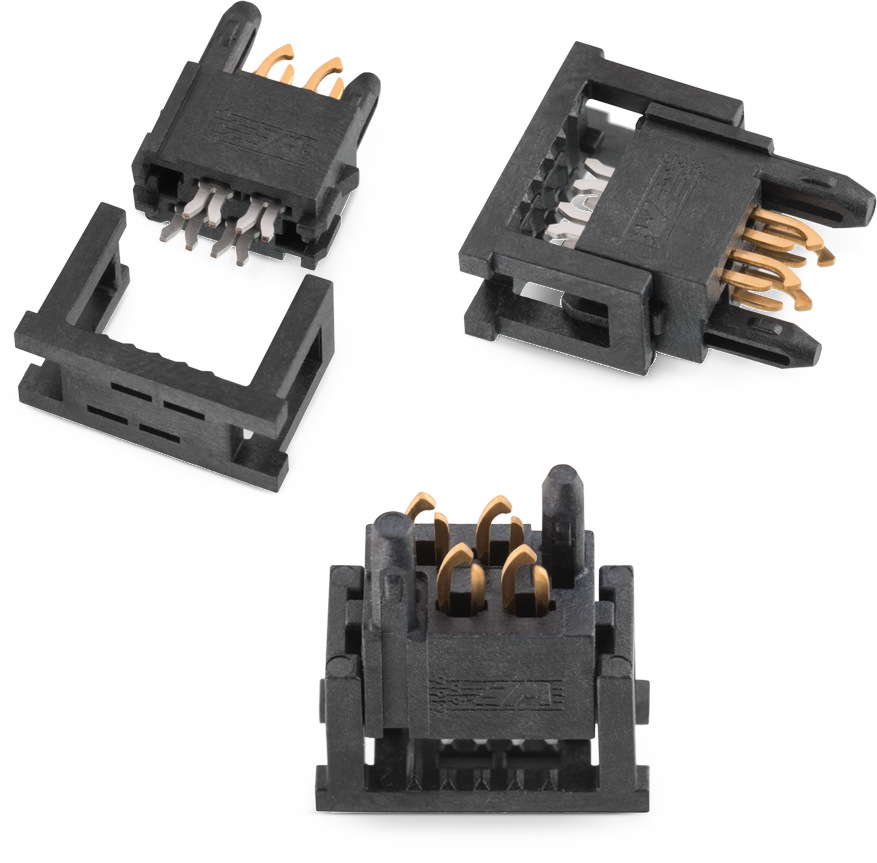 I say give it a go on your next PCB interconnection project!
Nick Lock, Nicab Ltd