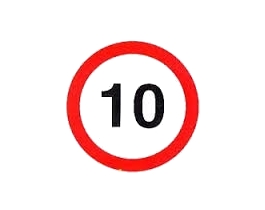 As always, let's take them it in reverse order:
10. UK starts £11m project to revolutionise electronics
9. RISC-V processors make play for AI in Barcelona, says Esperanto
8. Cured: Raspberry Pi 3 Model B+ won't boot
7. Control of Arm's China business transferred to Chinese investors
6. EW BrightSparks 2018 receive awards at the IET
5. How the UK could shine in augmented reality glasses
4. Softbank Has More Debt Than Venezuela
3. Top Ten Semiconductor Companies 2017
1. Mediatek steps into Qualcomm's shoes at ZTE
Let the latest news, products and blogs – come to you, instantly. Get the Electronics Weekly RSS feeds, delivering new articles as they are posted, whether to your browser or favourite Feed Reader.