Note that both these are Intel whitepapers and that you do have to provide some details to download the free whitepapers.
Extending the Intel Retail Sensor Platform with Beacons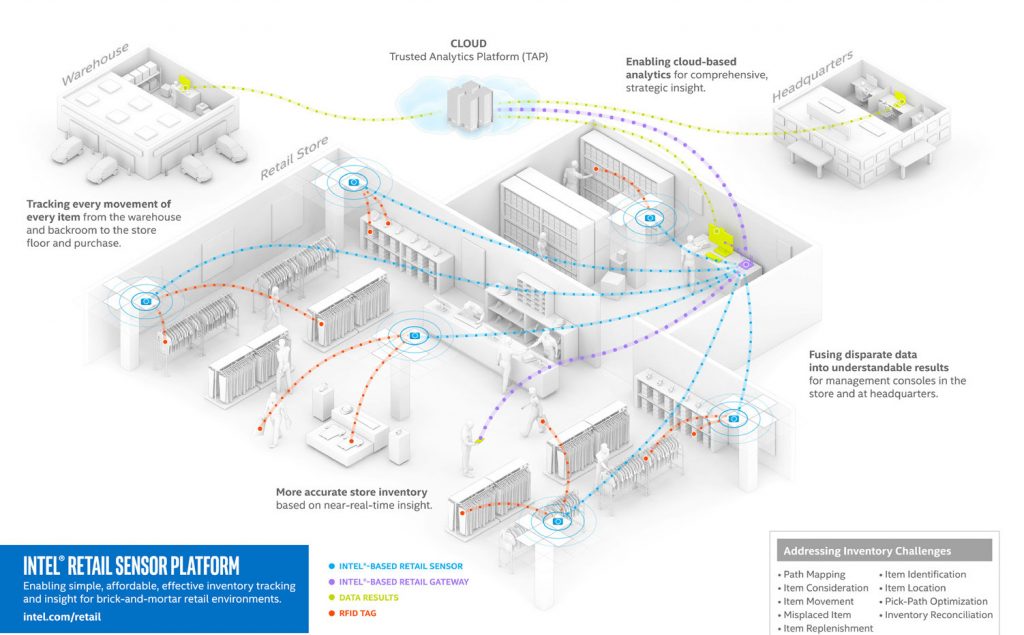 This Intel report covers how adding a retail beacon solution can extend Intel's retail sensor platform, helping physical stores increase sales by tracking and engaging customers on the sales floor, it says.
Using beacons enables retailers to better know who is in their stores, where they spend the most time, and how effective in-store sales promotions are in drawing traffic. Beacons also give retailers the ability to entice customers to make immediate purchases through real-time coupons and other promotional techniques.
Read Intel – Extend the Intel Retail Sensor Platform with Beacons »
Accelerate NFV Migration with a Probe-based Service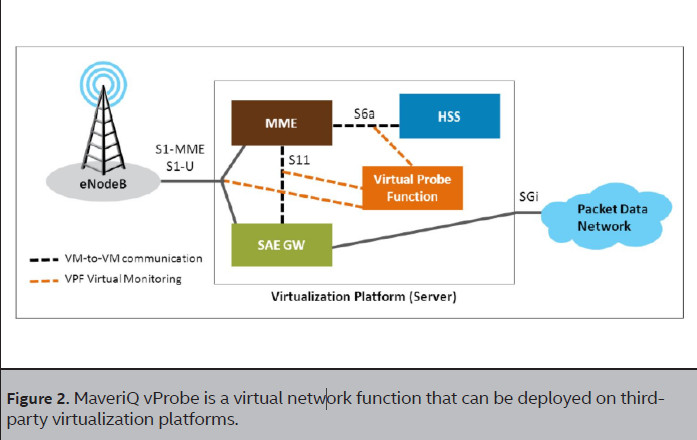 The second Intel report describes a virtual probe function that promises to deliver "true end-to-end network visibility", says the company.
Network function virtualization (NFV) is radically changing the communications deployment model, taking a top-down approach to molding the network to service requirements. The missing components in this transition are probe solutions that can address hybrid environments encompassing both virtual and physical networks.
Read Intel – Accelerate NFV Migration with Probe-based Service »
See also: Real world IoT implementations – Digital signage for transit systems
See also: Intel – The UP board, a Raspberry Pi alternative