Note that both these are Intel whitepapers and that you do have to provide some details to download the free whitepapers.
Fog Gateways as the Cornerstone of IoT Security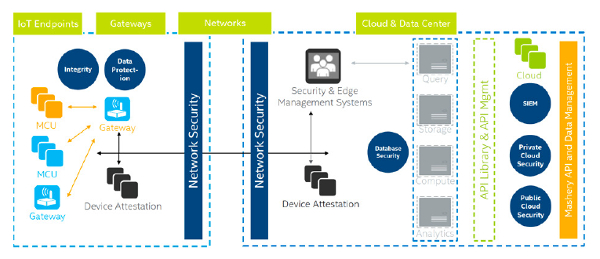 This Intel report covers how IoT systems can be assured of end-to-end security today and also count on a roadmap for future security requirements, it says.
Intel writes:
The IoT offers tremendous value, but also introduces major security challenges. One of the primary benefits of fog computing is how it simplifies security. Rather than address security across a large number of endpoints, fog computing aggregates and maps connections across a relatively small number of gateways. Consolidation ensures consistent policy enforcement and smooths integration across disparate IT systems.
Read Intel – Fog Gateways: The Cornerstone of IoT Security »
7th Generation Intel Core Processors Are All About Video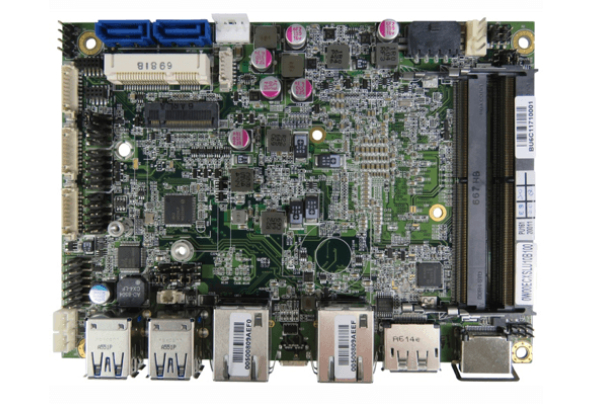 The second Intel report describes changes to the seventh generation Intel Core processors, which are "a departure from its usual upgrade pattern", says the company.
The new capabilities of the Intel Core processors can significantly improve the performance of embedded applications that rely on video and media processing, particularly for 4k video. There are also power improvements. And the fact that these new parts are socket-compatible with the 6th Gen Intel Core processors means developers have an easy upgrade path.
Read Intel – 7th Generation Intel Core Processors Are All About Video »
See also: Real world IoT implementations – Digital signage for transit systems
See also: Intel – The UP board, a Raspberry Pi alternative