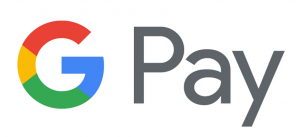 Google Pay, is the brand. Not Play, Pay…
Basically, it combines online Web purchases with in-store NFC-based payments in one unified service.
Google Pay
Pali Bhat, VP of Product Management, Payments at Google, writes:
With Google Pay, it'll be easier for you to use the payment information saved to your Google Account, so you can speed through checkout with peace of mind. Over the coming weeks, you'll see Google Pay online, in store, and across Google products, as well as when you're paying friends.
Google says Google Pay is already in use via certain apps, such as Airbnb, Dice, Fandango, HungryHouse and Instacart.
It's asking developers to visit its Payments Solutions site for details on implementing Google Pay. Of course, they say it is straightforward, and "takes only a few mins to set up with fewer than 10 lines of code".
Payment processing
The Google Pay API works with payment processors such as Adyen, Braintree (Native, Web), EBANX, Paysafe, Stripe, Vantiv and Worldpay.
ACI Worldwide, Assist, Cybersource, First Data, Global Payments, IMSolutions and Payture are promised to follow soon.
Android Pay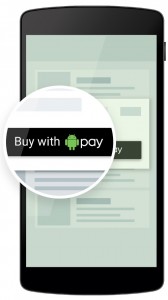 The contactless payment system Android Pay first got underway in the UK in May 2016, separate from the older Google Wallet.
Like Apple Pay, the NFC-based system uses tokenisation, i.e. that when you tap your phone for a small payment your associated account details aren't transmitted. A temporary token is used instead, and Google uses what it calls a Virtual Account Number.
Unlike with Apple Pay, Google chose to generate tokens in the cloud so some element of connectivity is required, although the Android Pay app was designed to be able to access a limited number of stored tokens on the device.
[Via The Verge]